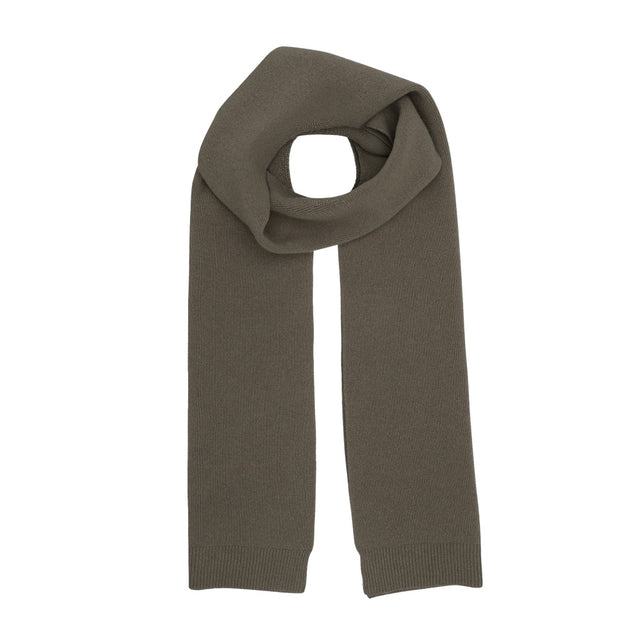 Stylish unisex scarf made from 100% Extra Fine recycled Merino Wool. Modern, simple and everlasting. A "zero waste" garment knitted from luxuriously soft, extra fine, Italian-spun merino wool. 
A winter essential for everyone. Made to make you feel extra comfortable with its naturally breathable wool fibers and antibacterial characteristics. Stay warm and stylish when it's cold. 
• 100% Italian Extra Fine Merino Wool
• Environmentally Friendly Dyed Yarn - Oeko-Tex®
• Woolmark Certified Yarn
• Pre-washed
• Made in Portugal
This is a unisex style in One Size. The scarf measures 31x200 cm.
Size Guide
View our full size guide here
Shipping & Returns
Standard domestic - €6
UK orders - €10
European orders - €10
US & Canada orders - €20