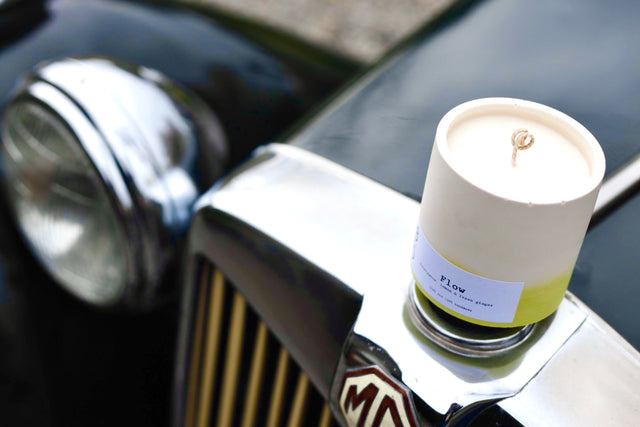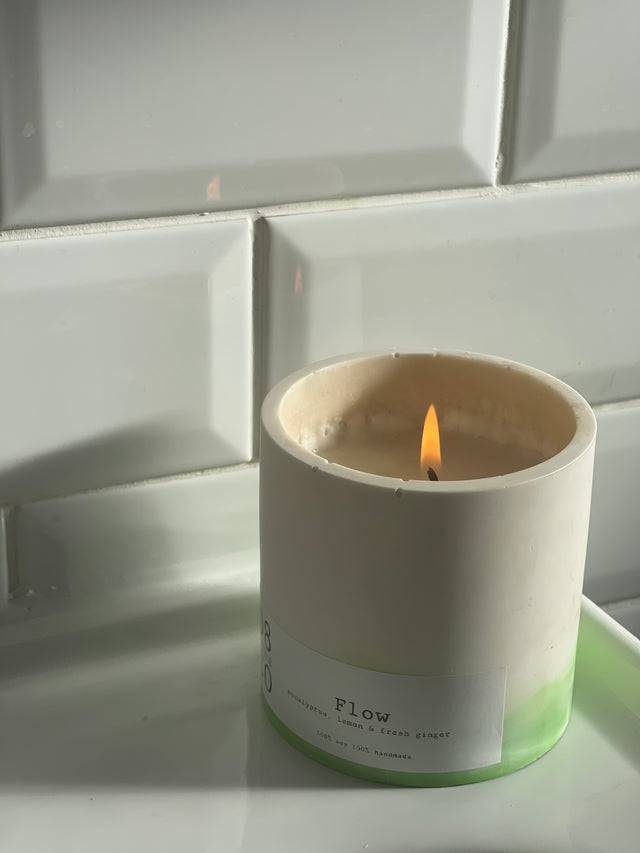 The Flow candle from Irish candle company D8 Candles is scented with fragrances of eucalyptus, lemon and fresh ginger.
This candle is 100% soy wax scented with vegan and cruelty free pure essential oils. 
Burn time is approximately 40 hours and each container is hand crafted to be reused for a wax refill, as a plant pot or anything you wish. 
Size Guide
View our full size guide here
Shipping & Returns
Standard domestic - €6
UK orders - €10
European orders - €10
US & Canada orders - €20