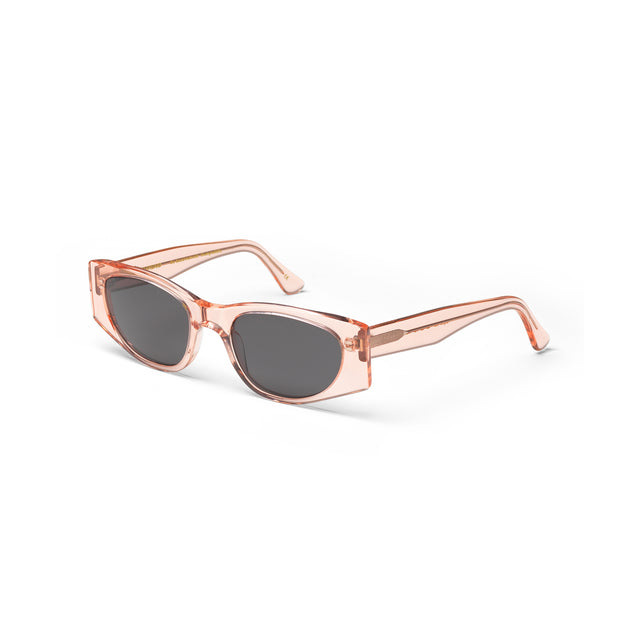 Your sunglasses are there with you through some of life's most beautiful moments. Whether you wear them on a wild travel excursion or while celebrating on a hot summer afternoon, use them to add some extra oomph to your outfit or simply to help get you from point A to B on a sunny day.   
This super stylish cellulose acetate frame is bio based - so what does that mean. 
When a product is bio-based, it means that it comes from materials of natural and renewable origin, like cellulose acetate. These shades are made from mazzucchelli, which comes from natural and renewable sources like wood, whose cultivation and harvest are managed according to the guidelines of the Forest Stewardship Council (FSC).
Cellulose acetate is natural polymer. The acetate used for these sunglasses is combined with acetic anhydride and plasticizers of vegetable origin, creating a natural and high-quality frame.  
• Biodegradable Sunglasses
• Handcrafted in Italy
• Plant-based Materials
• Mazzucchelli Bio-based Acetate
• UV400 Protection
• CR39 Optics
• Felt cover made from recycled plastic bottles
• FSC and recycled packaging



Size Guide
View our full size guide here
Shipping & Returns
Standard domestic - €6
UK orders - €10
European orders - €10
US & Canada orders - €20