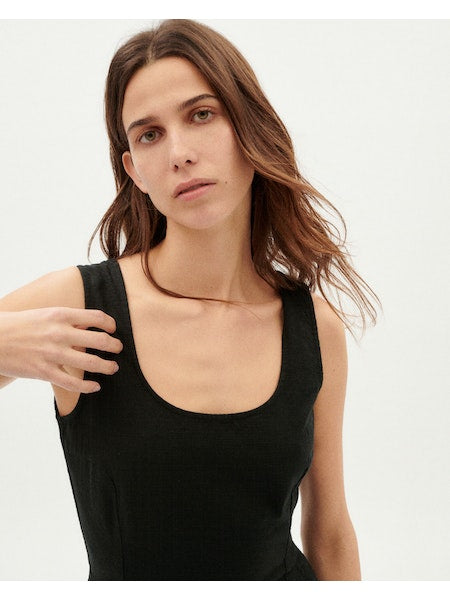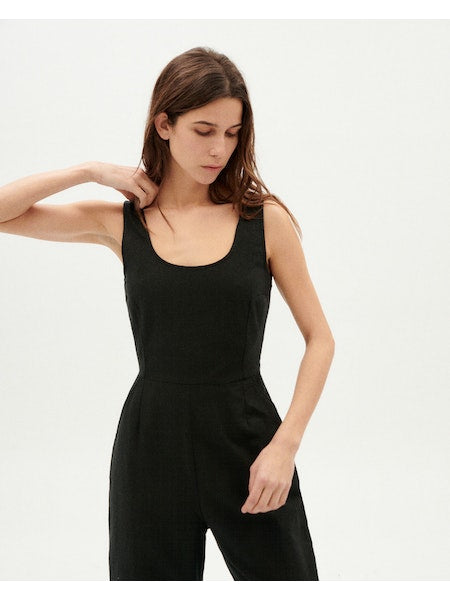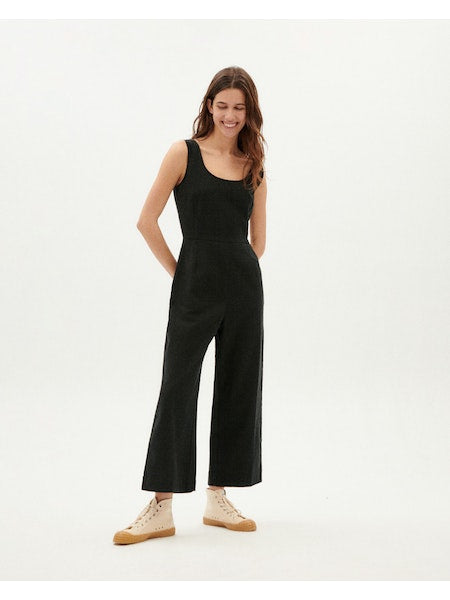 by Thinking Mu
Thinking Mu | Rafflesia Jumpsuit | Black
Thinking MU Black Rafflesia Jumpsuit. A minimalist women's jumpsuit with a sleek tailored look. Made from comfortable 100% organic cotton by a sustainable brand from Barcelona.
Regular fit
Two side pockets
Unobtrusive zip fastening on the side
GOTS certification
Fairtrade
Thinking Mu uses organic, recycled and fairtrade fabrics. The brand uses fashion as an instrument for social change, by only using ethically sourced materials and investing in the people who bring their designs to life.
Size Guide
View our full size guide here
Shipping & Returns
Standard domestic - €6
UK orders - €10
European orders - €10
US & Canada orders - €20